Information and Advice
We know that people can experience problems when it comes to their own human rights. Our Help with Human Rights leaflet gives details of organisations and services that may be able to help you, if you have a human rights problem. It is also available in Word and Easy Read format.
Please note that the Scottish Human Rights Commission does not handle complaints, or provide a help service to individuals. Please do not contact us for advice as we are unable to provide this and will direct you to one of the organisations listed here.
This is because the law that governs our work prohibits us from giving advice or assistance on individual legal claims or potential legal proceedings. Section 6(1) of the Scottish Commission for Human Rights Act 2006 explains this.
When the Scottish Parliament set the Commission up, it decided that it would be better for our limited resources to be used for working on strategic legal and policy work, instead of providing an advice service. This means that we work on human rights issues that affect lots of people, rather than providing advice to a smaller number of individuals. We work closely with other organisations and services that do provide advice on human rights issues, so that we can refer people to them.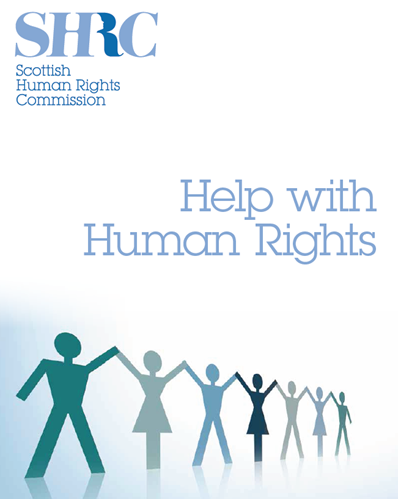 ---
General Advice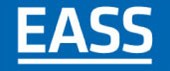 Advises and helps people with issues relating to equality and human rights. This service includes a helpline, online advice and resources.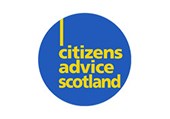 Citizens Advice Bureaux in Scotland are independently run and staffed by volunteers providing free, confidential, independent advice. If you need advice, please visit www.citizensadvice.org.uk/scotland or contact a local Citizens Advice Bureau.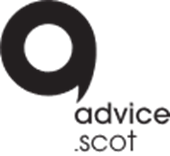 advice.scot is an advice hub run by Advice Direct Scotland, a charity. It aims to provide all citizens of Scotland with practical consumer advice and information. The service is free to use.
Helpline number 0808 800 9060.
Legal Advice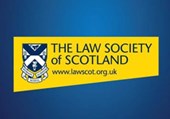 The Law Society of Scotland can help you find a human rights lawyer.
Making a complaint against a public or professional body
All public services have an internal complaints procedure which should be followed before taking the matter further. If you have exhausted the complaints procedure of the service and your complaint has not been resolved, you can then contact the body responsible for regulating that service.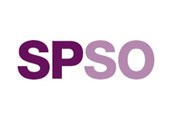 The final stage for handling complaints about public bodies in Scotland. You must have completed the complaints procedure with the public body in question before contacting SPSO.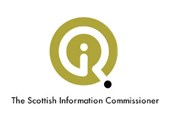 The Scottish Information Commissioner can help with freedom of information requests to Scottish Public Authorities.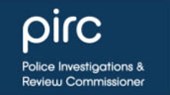 Considers and reviews the way police authorities, police forces and policing agencies handle complaints from the public.
Children's rights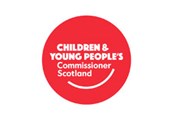 SCCYP promotes and safeguards the rights of children and young people in Scotland.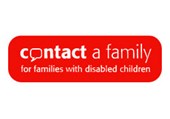 Provides information, support and advice for the families of disabled children.
Health, Mental Health and Care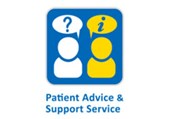 The Patient Advice and Support Service (PASS) at Citizens Advice Bureau is an independent service which provides information, advice and support to patients and their carers.
Historic Abuse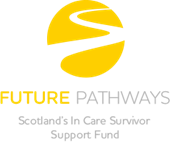 Future Pathways offers help and support to people who were abused or neglected as children while they were living in care in Scotland.
Housing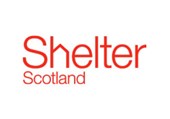 Shelter Scotland works to alleviate the distress caused by homelessness and bad housing. Shelter Scotland can give confidential advice to people with all kinds of housing problems including homelessness, renting rights, eviction, repairs and bad conditions, neighbourhood issues, complaints and court action and disability rights.
Immigration and Asylum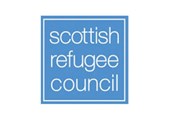 The Scottish Refugee Council is an independent charity dedicated to providing advice, information and assistance to asylum seekers and refugees living in Scotland.
Older People's Rights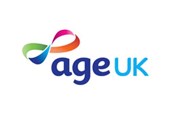 There is a Scottish Helpline for Older People.
Women's Rights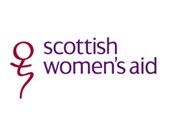 Scottish Women's Aid is the lead organisation in Scotland working towards the prevention of domestic abuse. It is an umbrella organisation for local Women's Aid groups which provide specialist services to women, children and young people, including safe refuge accommodation, information and support.
There is also a National 24 Hour Domestic Abuse Helpline which can be reached on 0808 2000 247.
Help to Access Advice Services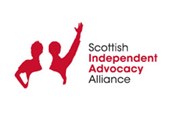 The Scottish Independent Advocacy Alliance promotes, supports and defends the principles and practice of independent advocacy across Scotland.
Independent advocacy safeguards people who are vulnerable and discriminated against, empowering people who need a stronger voice by enabling them to express their own needs and make their own decisions.